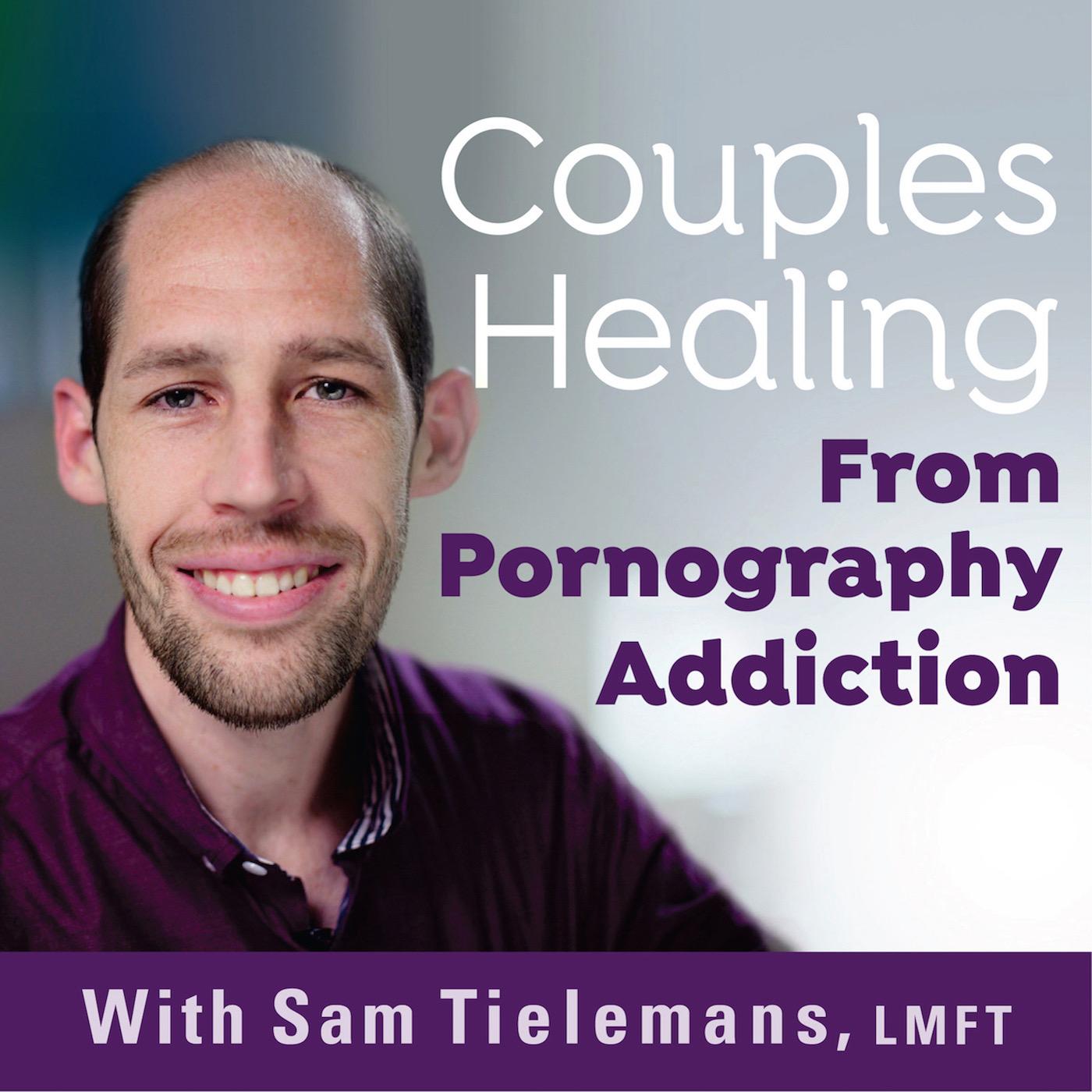 One of the most critical steps in porn addiction recovery is being able to identify your triggers. Without knowing exactly what's causing the addiction, you're doomed to continue to repeat the pattern over and over.
Once you can uncover the core trigger(s), you can then actually resolve them so they don't continue to pull you back towards the addiction, and that is when men experience true freedom. This ultimately helps a man overcome porn addiction for good.
For therapy with Sam:
Send an email here to get more information – sam@healingcouples.org
Want access to a free course I created for my podcast listeners?

Simply go to www.coupleshealing.org and in the course you'll learn some top strategies to find healing from addiction and trauma, rebuild trust, experience freedom, and begin to reconnect with each other in the relationship.