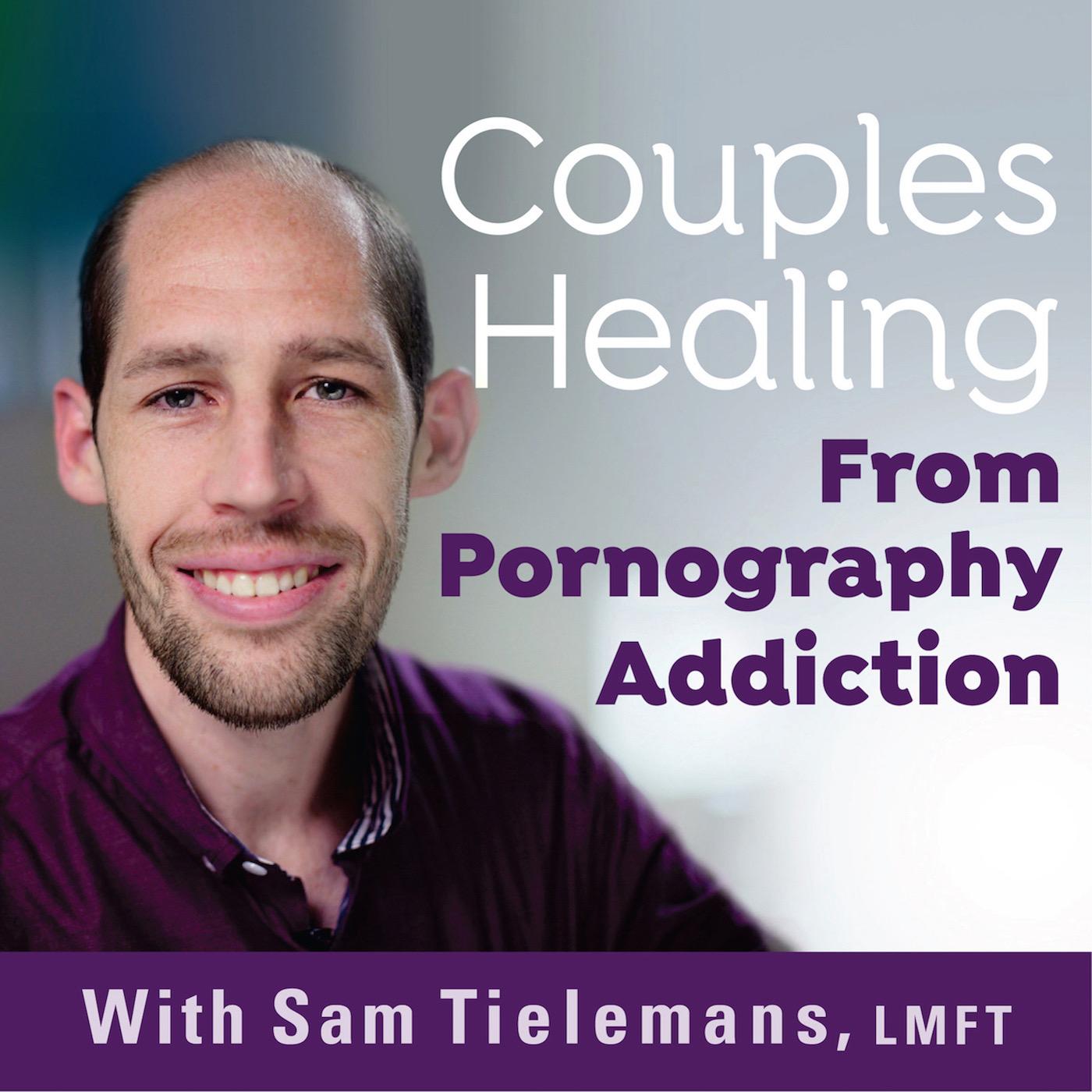 After the impact of pornography addiction, he creates a lot of insecurity, lack of trust and hopelessness.
So many couples feel stuck because they don't have a strong foundation or security in their relationship that helps them move forward and leaving the past behind. 
Creating security and stability is one of the most important steps In the process of healing because if you don't have a solid foundation, then every little disconnect is amplified because it stacks up on top of everything else that feels unresolved. 
In this episode, I share with you the key to creating security and safety in your marriage so you can have a foundation that provides stability for you to navigate day to day much more successfully. 
For therapy with Sam:
Send an email here to get more information – sam@healingcouples.org
Want access to a free course I created for my podcast listeners?

Simply go to www.coupleshealing.org and in the course you'll learn some top strategies to find healing from addiction and trauma, rebuild trust, experience freedom, and begin to reconnect with each other in the relationship.