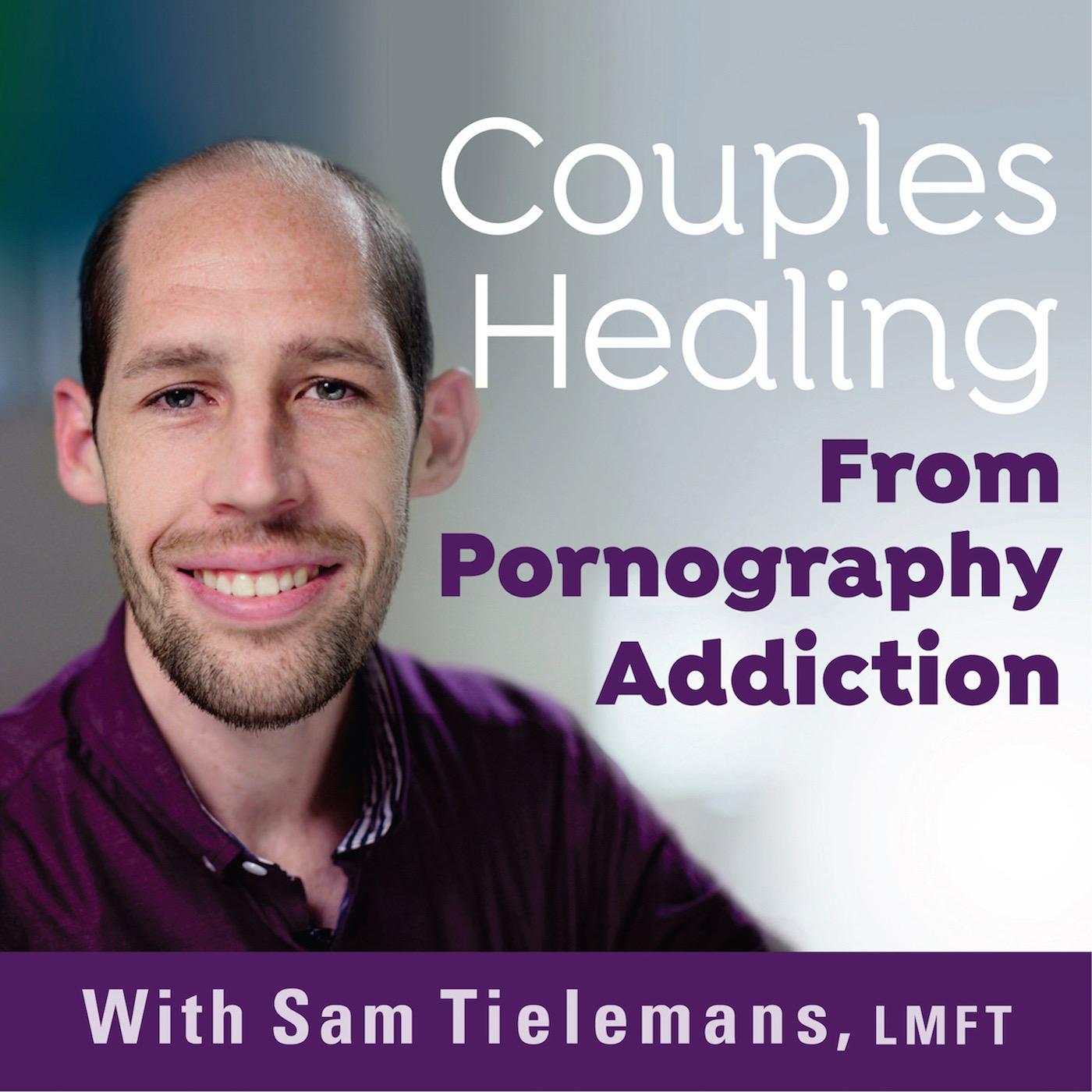 The Couples Healing podcast is a resource to help husbands in their porn addiction recovery and to help couples restore the trust and connection again in their marriage. The effects of porn addiction or sex addiction can be devastating individually and in the relationship, but with the right approach, men can learn how to stop watching porn, heal the pain it causes his wife, and rebuild trust again in the marriage. Each episode is designed to give you new insights, tools, and strategies to help you at each stage of your journey, whether you're just now beginning to address the addiction, or if you've been struggling for many years and still feel stuck. In the podcast, I also share ways for women to feel empowered, safe, and worthy, and I share how the couple can navigate their relationship together during this difficult time. Join me, Sam Tielemans, Licensed Marriage and Family Therapist, as I share my expertise and knowledge to help you find freedom, peace, confidence, connection, and hope.
Episodes
Thursday Dec 01, 2022
Thursday Dec 01, 2022
It can be very difficult for a woman to bring her wall down and decide to trust her husband again after there's been damage due to a pornography addiction or infidelity.
One of the scariest things for her is the possibility of getting hurt again by her husband if he relapses, so it's easy to keep the guard up. The problem is that the more protected she is behind the wall, progress in the relationship can be negatively impacted. 
In this episode, I talk about ways to more comfortably bring the wall down, and how to navigate the fear of getting hurt again.
For therapy with Sam:
Send an email here to get more information – sam@healingcouples.org
Want access to a free course I created for my podcast listeners?

Simply go to www.coupleshealing.org and in the course you'll learn some top strategies to find healing from addiction and trauma, rebuild trust, experience freedom, and begin to reconnect with each other in the relationship.